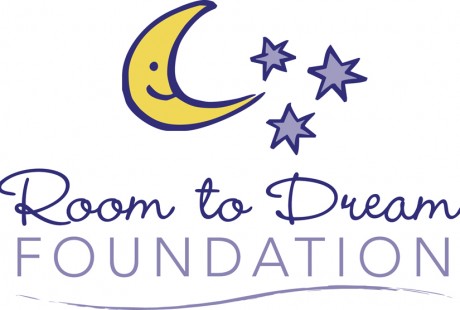 This article was originally published in the Newton Patch.
Maugel Architects Partners with Room to Dream Foundation - Creates Fundraiser to Assist with Multi-room Project and Other Projects -
The Room to Dream Foundationis pleased to announce Maugel Architects of Harvard, Mass. is spearheading an effort to raise funds on behalf of the organization.
As the designers for an upcoming multi-room project in South Boston, Maugel Architects is donating services and manpower by providing over 30 volunteers to complete the project. The foundation typically allocates a budget of $2,500 to $4,500 per project, with the hopes that the team involved will tap into resources and connections for donations of products and services needed to complete the rooms. In this case, Maugel is taking the bull by the horns by creating a fundraiser to not only cover the cost of this project, which is estimated to be $5,000, but to raise an additional $5,000 to be used for future Room to Dream projects.