Maugel designed multi-phased renovations to the 349,000 SF Instrumentation Laboratory (IL) headquarters and technology center located at 180 Hartwell Ave. in Bedford. Instrumentation Lab employs more than 250 highly skilled scientists and engineers, focusing on the development of state-of-the-art systems for clinical laboratories worldwide. Timberline Construction provided construction management services.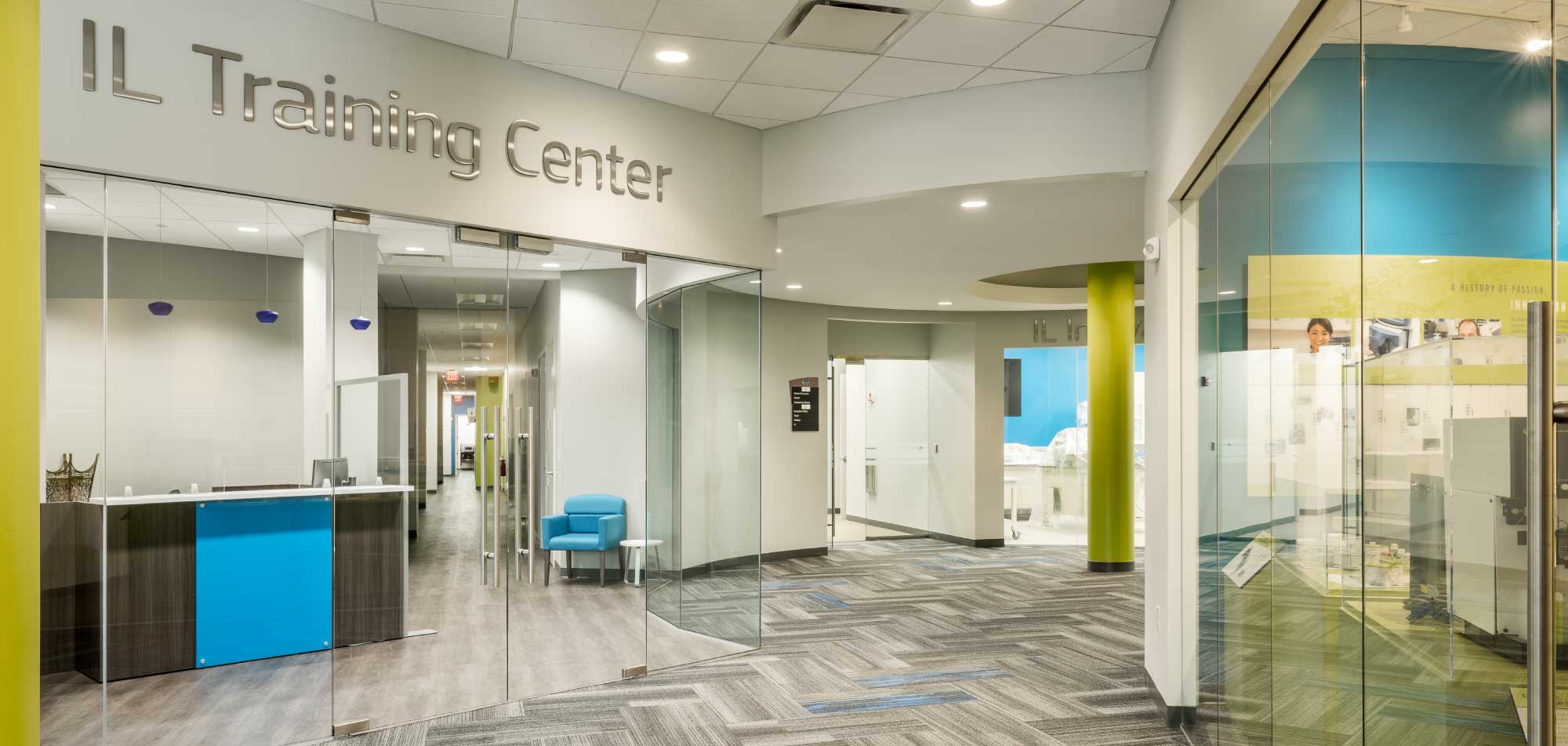 The initial phase included façade renovations to four buildings and interior renovations to modernized office, lab, testing, conferencing, and customer support areas. The design goal was to update the overall look and feel of the workplace, improve the organization of spaces, and upgrade systems to enhance user experience. Substantial improvements to MEP systems were performed in addition to exterior façade upgrades, new landscaping, and site work.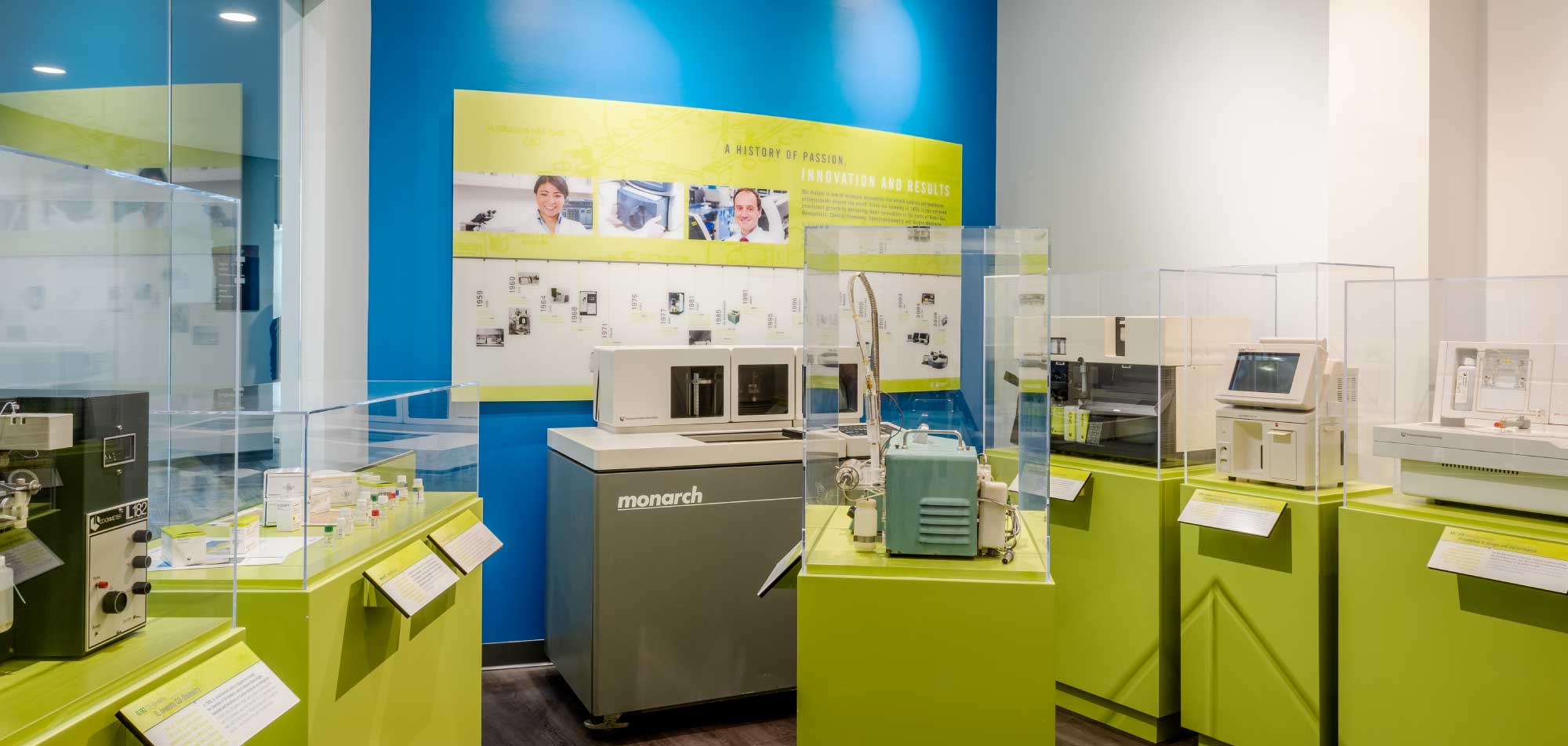 The most recent phase consisted of the demolition of existing office space and break areas to make room for the new training center. The scope included new office space, conference rooms, training space, and a café/break room.