Lexington, MA – The RMR Group has selected The Richmond Group and Maugel Architects to reposition Four Maguire Road in Lexington into a best-in-class life science asset. Located in the heart of the Lincoln Labs-Hartwell Avenue life science cluster, the two-story 57,000 square foot building will be redesigned to create a modern lab environment with robust infrastructure and outdoor amenities that take full advantage of the building's natural surroundings. The Richmond Group of Hopkinton will manage preconstruction and construction efforts. AHA Consulting Engineers of Lexington will provide MEP/FP services.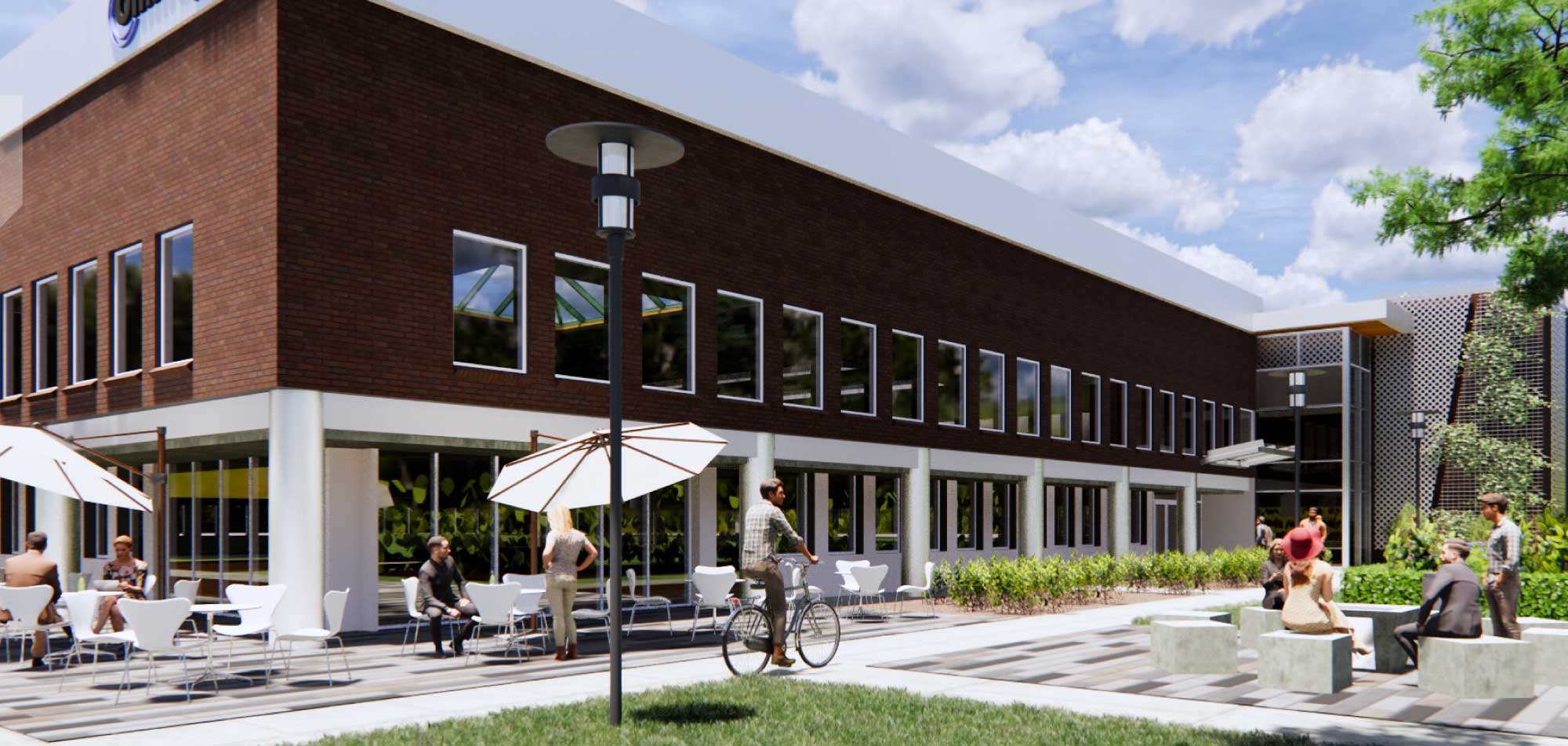 Located on a 7.2 acre site bordered by Kiln Brook and a picturesque natural habitat, renovations will include the creation of an outdoor amenity space, improved pedestrian connection between parking lots and building entrances, and better visibility from Maguire Road and Hartwell Ave. Facade improvements will focus on design enhancements to entrances and lobby improvements. The base building upgrades include all new mechanical and electrical infrastructure, utility services, multi-tenant layouts, lab utilities, and control areas for use and storage of hazardous materials.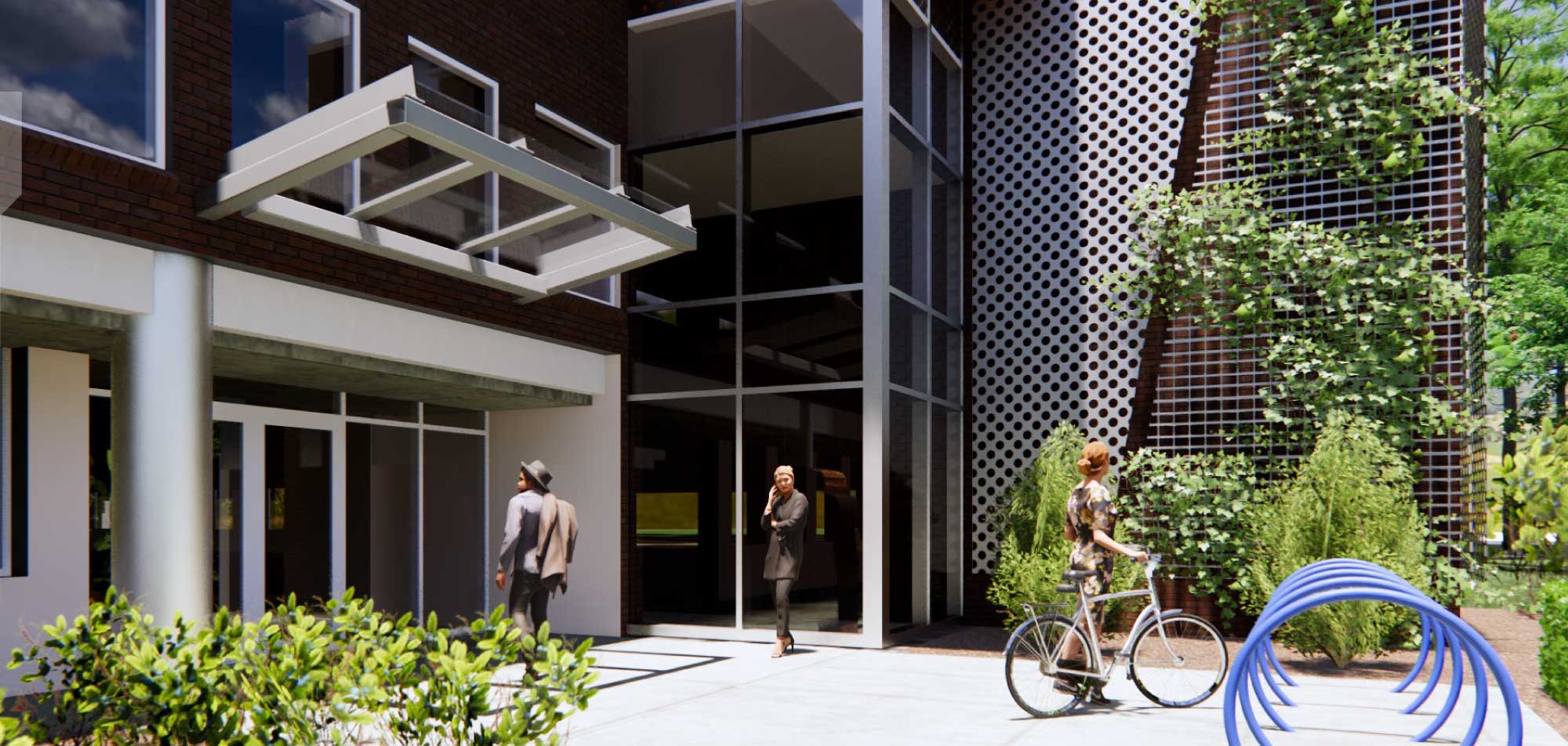 SEE MORE FOUR MAGUIRE RENDERINGS
About Maugel Architects
For over 25 years, Maugel Architects has been shaping exceptional spaces and creating environments for innovation and growth. Our designs come to life in millions of square feet of commercial real estate throughout New England for a wide range of industries, including advanced technology, life sciences, healthcare, and industrial. We value long term partnerships with clients, many of whom choose Maugel time and again to help them realize their vision.
About The Richmond Group
The Richmond Group, Inc., is a collection of highly-motivated professionals driven to provide a nimble, thoughtful, creative approach to managing the design and construction of life science facilities. Our clients are therapeutics and vaccines, and transforming treatments for cancer, and hemoglobinopathies. For nearly thirty years, we have stayed steadfast to our specialization, our approach, and our clients. This translates to a team of interdisciplinary specialists that provide our clients with a unique balance of economic, technical, and logistical solutions to any strategic or tactical facility challenge with a commitment to the same sense of urgency as our clients.
VISIT OUR SCIENCE & ADV TECH HOMEPAGE TO VIEW SCIENCE DESIGNS