Maugel Architects, specializing in shaping exceptional spaces for innovation and growth, has named four new principals to the firm that is celebrating its 25th anniversary. New members of the firm's executive team are: Dan Barton, Jonathan Cocker, Mike Kunz, and Mark Pelletier. With more than 80 years of collective industry experience, the quartet represents the next generation of leadership.
"After 25 years at the helm of Maugel Architects, I am proud to announce this milestone in the firm's history," said Brent Maugel, founder and president of Maugel Architects. "The firm is in the midst of an exciting journey, with every day a new adventure. We now have a talented, seasoned executive team that will propel the firm's growth for the next 25 years."
Background on Maugel's new executive team: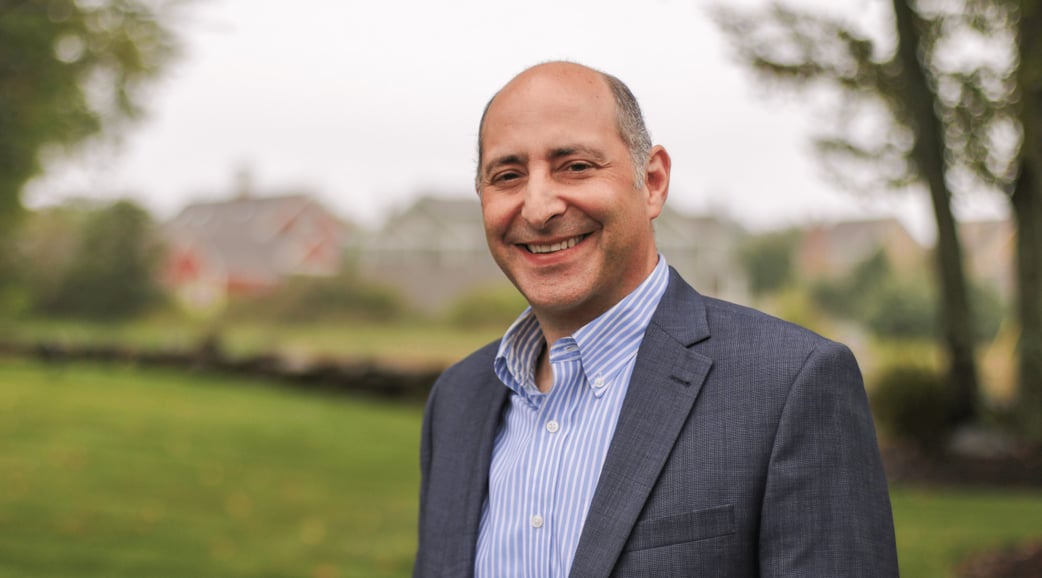 Dan Barton: Dan has been with Maugel from the firm's beginning and served as director of design. He will now spearhead the firm's strategic planning services.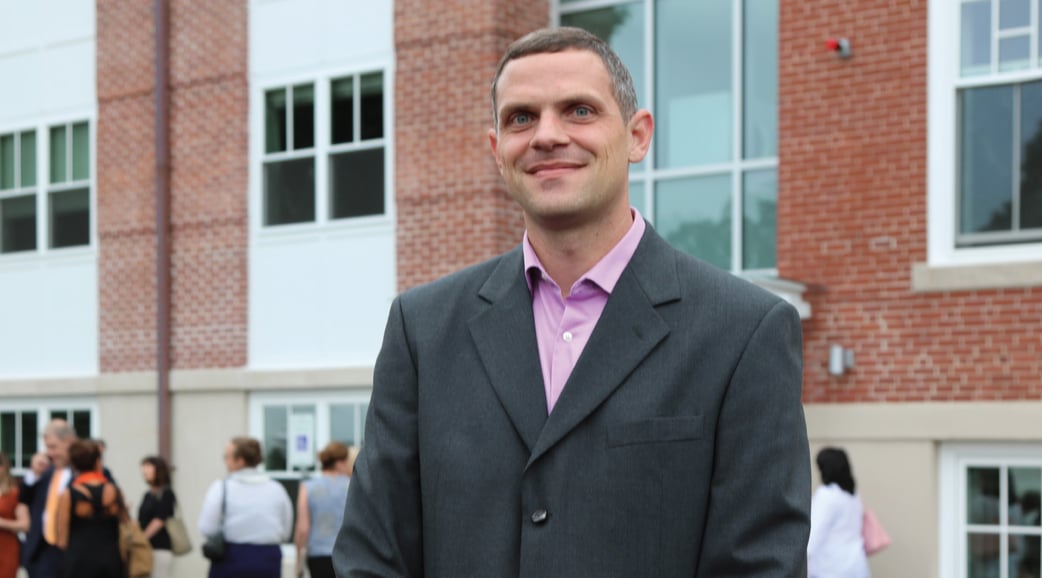 Jonathan Cocker: An 18-year veteran of the firm, Jonathan will continue to successfully manage the firm's fast-growing healthcare practice.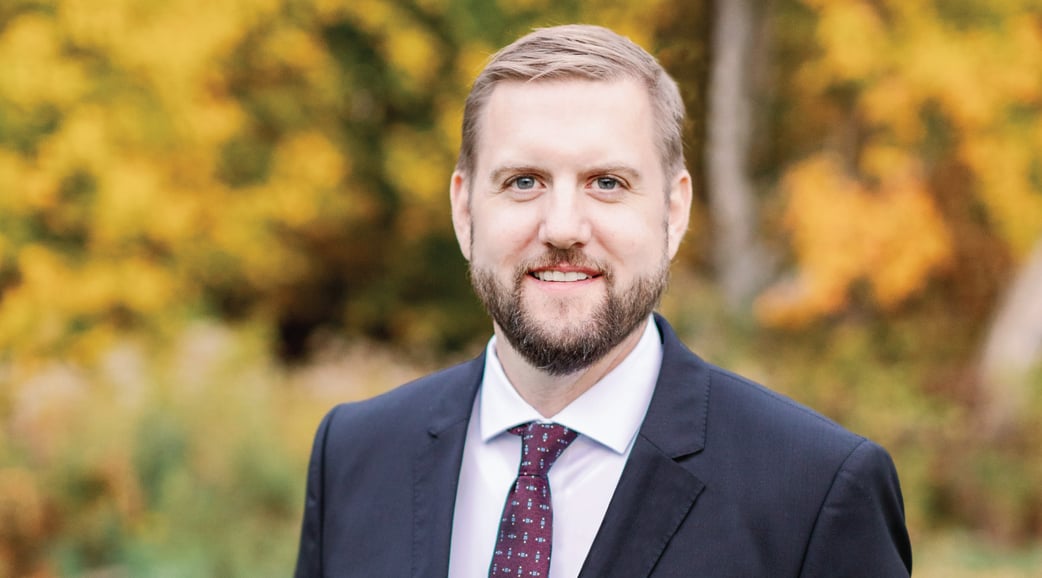 Mike Kunz: Mike joined the firm in 1998. He will lead the firm's industrial and commercial businesses.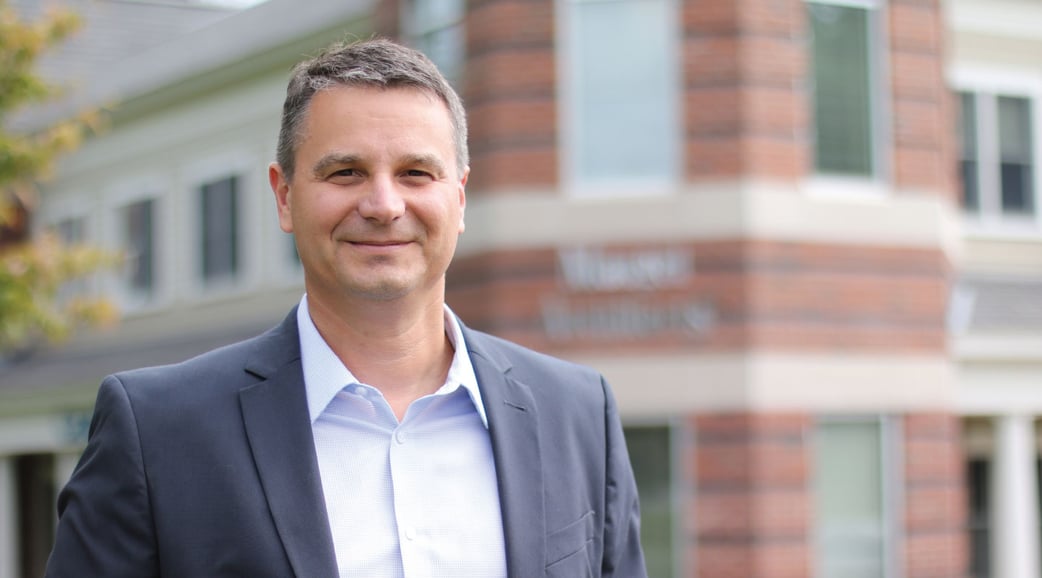 Mark Pelletier: Mark joined Maugel in 2014 with over 20 years of design experience in the lab and science sectors. Mark will manage the firm's expanding life science practice.
Brent Maugel will continue his role as president.
"Maugel's mission is to enrich the lives of others through the passionate use of our creative talents. All of the principals named today have demonstrated their commitment to living the Maugel mission and have become pillars of the firm's success," said John Lawlor, chief operating officer. "They are strategic advisors, innovative thinkers, partners, and problem solvers, and all are dedicated to our clients and the communities we serve. We are excited about the future of the firm and look forward to their continued leadership."