DS Graphics' new industrial printing facility, located at 135 Will Drive in Canton, was featured as the Project of the Month in the New England Real Estate Journal. Integrated Builders has been awarded the 167,000 SF tenant fit-up and warehouse addition. Architectural Design provided by Maugel Architects.
The renovation includes exterior demolition of an existing one-story building, removal of existing landscaping, roof decks, loading docks and parking area. Integrated is building out a new interior space featuring individual offices as well as open office spaces, a new warehouse, breakroom, conference rooms, café, reception area and customer area. A new modern exterior façade with tinted glass along the front of the building will be added to enhance the first impressions as well as new loading dock area. All new MEP systems will be upgraded throughout the building.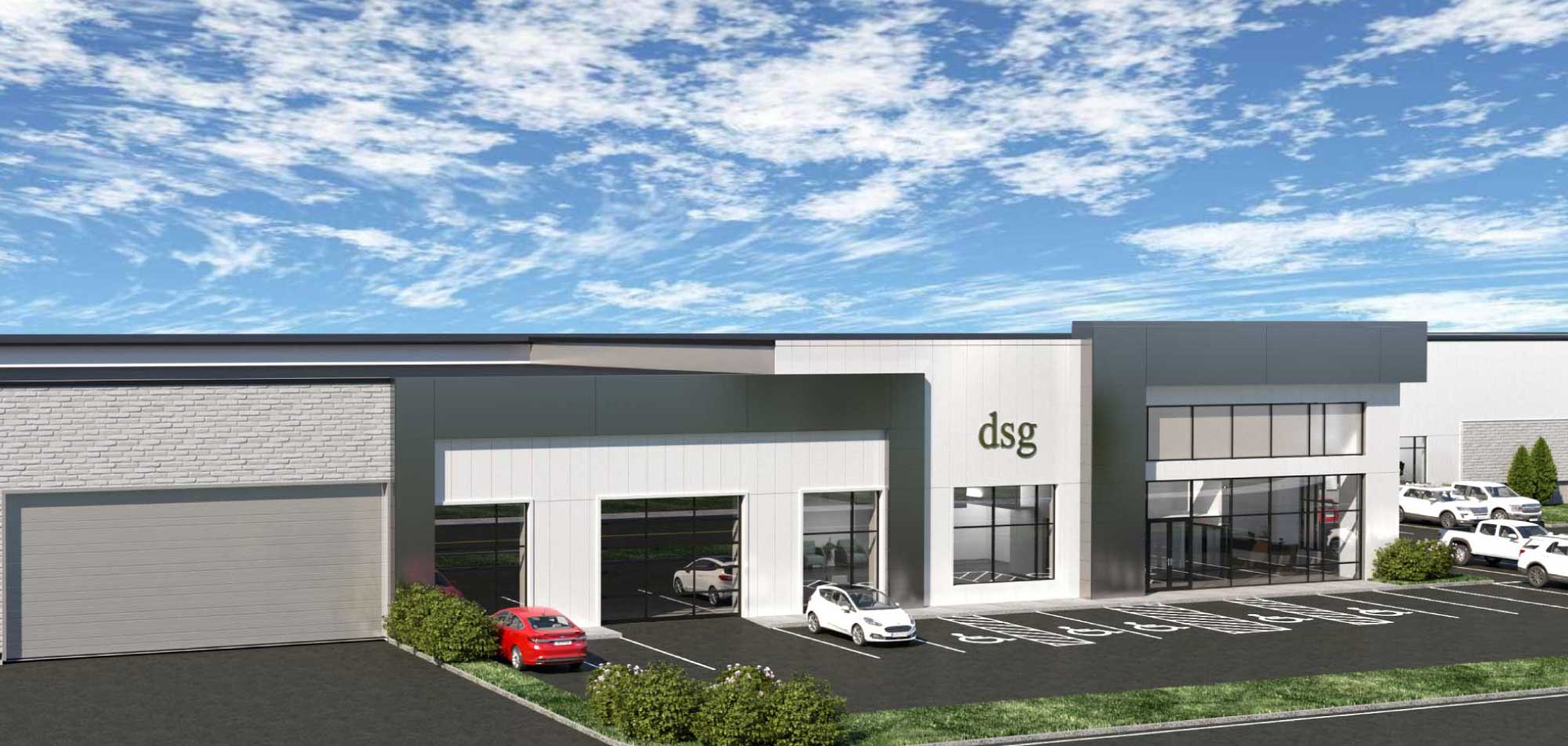 Project team members included Integrated Builders, construction manager; Tech Mechanical Systems Inc., HVAC; Wayne J. Griffin Electric Inc., electrical; and Maugel Architects, architect.
DS Graphics is a full-service communications company that offers custom web-to-print solutions, promotional products, interactive direct mailers, offset printing, mailing services, supply chain management, printing fulfillment and global distribution.
Read full story at The New England Real Estate Journal
Visit Maugel's Industrial Design Home Page